Socially Distant Doesn't Mean Socially Isolated
We're all feeling the impact of social distancing. And in the last week, I'm finding that even children who were managing well, are starting to be less patient, act out more, and test the limits. In addition to helping parents implement a responsive, daily structure (see "Anchoring Activities"), I'm also encouraging them to find ways to remember that socially distant, doesn't have to mean socially isolated.
And while connecting and playing with family and siblings is essential these days, technology allows us to help our children stay connected to peers as well. 

The challenge with virtual play dates is that it can be difficult for children to understand the social dynamics, not to mention the technological limitations of web-based engagement. This is especially true for children who tend to be slow-to-warm, have difficulty with social pragmatics, or whose ability to attend and stay focused is a challenge for them.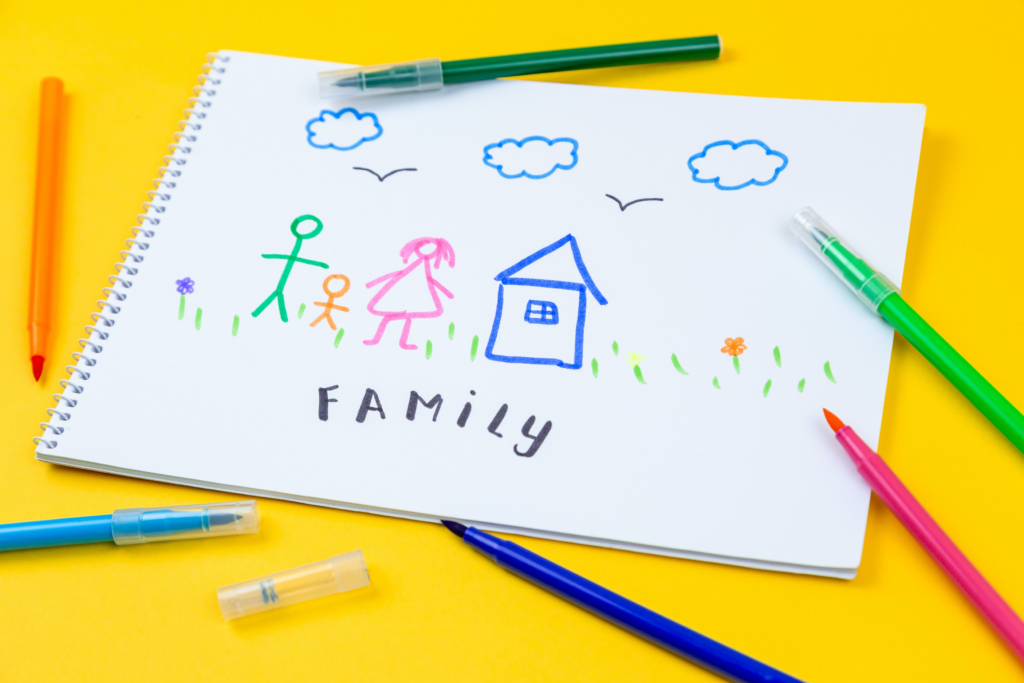 6 Tips to Make Virtual Play Dates Successful
A little planning can go a long way. Here are a few ideas:
Text or call the other parent(s) or caregiver(s) and choose 10 items to hide in the room where the call will take place. Give the children the lists (5 at a time), set a timer, and have them come back with what they've found.
"Share your screen" and have one family play a Yoga, Ninja Warrior, Dance, or Movement video on YouTube. Let the kids move along to it together.
Play "Guess the picture!" or "Guess the animal/fruit," etc. Have one child draw while the other guesses. Or, have one child give the clues ("I'm thinking of something you eat. It's yellow. It's a fruit.") and have the other child guess. For younger children, grown-ups can do the drawing. And remember, kids are forgiving. Your drawings don't have to be perfect. Choose simple items and give it a shot!
Build blocks, Legos, or Magnatiles together. Can you make something as tall as your body? Pick something you're both going to build, each in your own spaces, with your own materials. Google "Lego challenge" for additional building ideas that can be discussed and carried out while you're on your play date.
Talk to the other parent about cooking or baking ingredients you may have on hand. Or, make a plan to order something now that your children can work on together when it arrives in a week or two. Then set up the ingredients and the screen as you measure, mix, bake and decorate!
Have a show and tell! Let each child bring something to show and explain to their friend.  Encourage the other child to ask "on topic" questions about what their friend has brought.
And while additional screen time and not having in-person engagement with peers may not be ideal, finding ways to interact even virtually helps kids feel connected and maintain a sense of normalcy. Give it a try!