Transitions
Getting your child to sleep, potty training, dealing with death, moving to a new home, and parental separation are all monumental life transitions for young children and supporting them through it is an inevitable part of parenting. It's important to understand what is happening for your child developmentally and how you can support them when they are dealing with change. Reflecting on your child's temperament and your own parenting style will help you decide on a strategy that is the best fit for your family.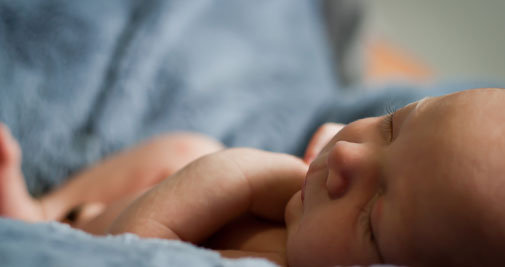 Sleep
When do babies sleep through the night? Should you let your baby cry it out? How do I help my toddler sleep past 5am? In this section you'll find thoughts and strategies for helping everyone get the sleep they need.
See All Posts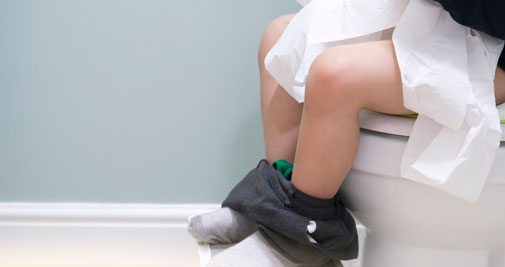 Potty Training
Potty Training- Knowing when and how to potty train a child can be one of the most overwhelming moments in the life of the parent of a toddler. Understand the signs of readiness, how to set the stage for success, and find tips for managing when a child is resistant.
See All Posts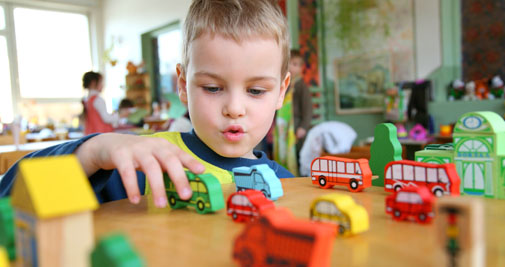 School
Sometimes the start of school, collaborating with teachers, and understanding how your child learns best, can be a bumpy road for both a child and parent. Understanding how to support yourself and your child during their educational journey can set them up for a lifelong love of learning.
See All Posts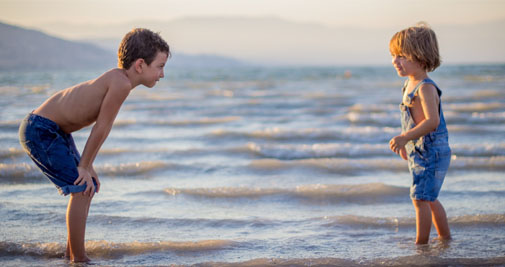 Siblings
Sibling relationships set children up for successfully navigating relationships for the rest of their lives. But once you've introduced your child to a new baby, it is not unusual for some sibling rivalry to creep up from time to time. In this section you'll find strategies for setting your children up to develop incredible bonds and give them skills they can use with friends and family for years to come.
See All Posts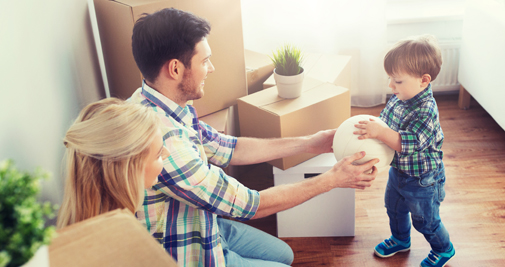 Other Transitions
Transitions come up throughout a child's life and as parents we want to support our kids as best as we can during these changes. Whether thinking about the potential effects of divorce on children's behavior, moving homes with a toddler, or experiencing the loss of a loved one, having developmentally appropriate strategies can help ease the process.
See All Posts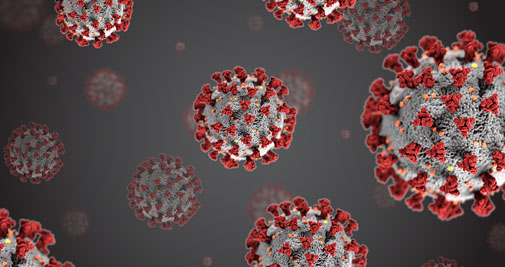 COVID-19
COVID-19 Update: We understand that you are working through an unprecedented and challenging time. We've compiled a list of resources for you and your children that we hope you will find helpful. Dana's Kids is here to support you! Please don't hesitate to reach out.
See All Posts