Tips for Parents
Tell me again why children don't come with a handbook? In this section you'll find support for understanding yourself as a parent. I'll share some of "My Favorite Things," like homemade play dough and indoor activities for those cold winter months. I've also included some of my best strategies for how to help your child and family, like managing restaurant time with toddlers and setting up a successful morning routine. The tips in these articles will enable you to be a better parent who feels empowered…. even without the handbook.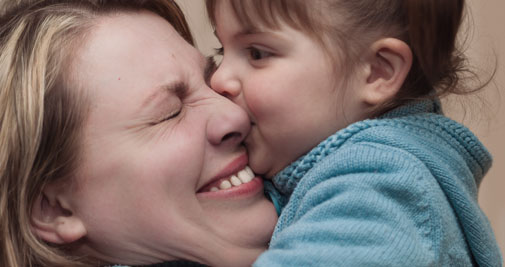 Parent Development
Parenting today is more challenging than it has ever been before. We're raising different children in a different world. We all get stressed, feel anxious, and lose our tempers from time to time. Here, you'll find tips for how to be a better parent, strategies for parenting with intention and have a happier family.
See All Posts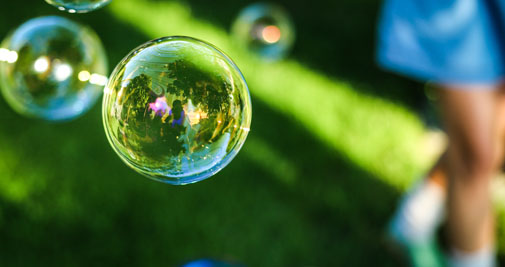 My Favorite Things
From making play dough, to using photographs, to tools for helping children learn to stay in their rooms in the morning…these are a few of my favorite things! After working with 1000's of children, there are some things that just work time and time again. You can find some of my trusted go-to's here. Need a rainy day activity idea? You've come to the right place!
See All Posts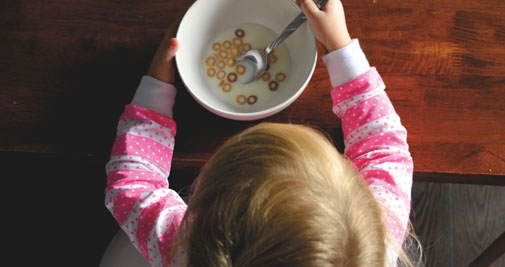 Everyday Tips
While there still isn't a parenting handbook, there are a lot of tips and strategies you can use to make the job a whole lot easier and more rewarding. Here you'll find support for accepting yourself as a parent, finding a parenting support group that works for you, and most importantly, how to gain the confidence and knowledge to make the right choices for you and your family.
See All Posts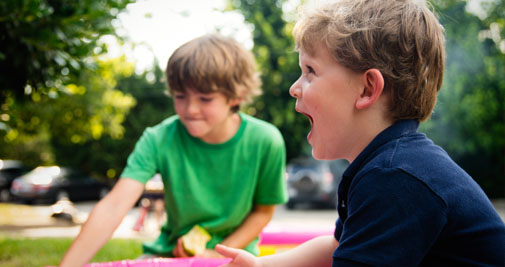 Parents of Children with Special Needs
How do you know if your child has special needs? Sometimes children are born with developmental delays and you know from the start that some early intervention will be beneficial. Other times it is hard to be sure if what you're seeing and experiencing is developmentally appropriate or could use additional support and guidance. Parenting a child with ADHD, developmental delays, or being the parents of children on the autism spectrum, each bring their own unique challenges and rewards. No matter your situation, you can learn how best to support your child's growth and development. These articles will give you advice and inspiration on how to make sure that both you and your child will thrive.
See All Posts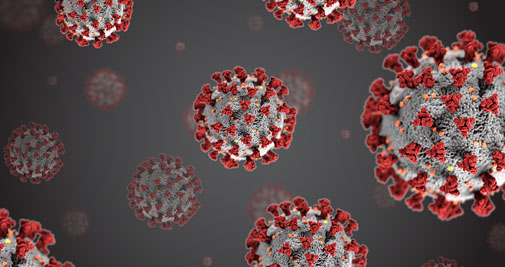 COVID-19
COVID-19 Update: We understand that you are working through an unprecedented and challenging time. We've compiled a list of resources for you and your children that we hope you will find helpful. Dana's Kids is here to support you! Please don't hesitate to reach out.
See All Posts