Webinars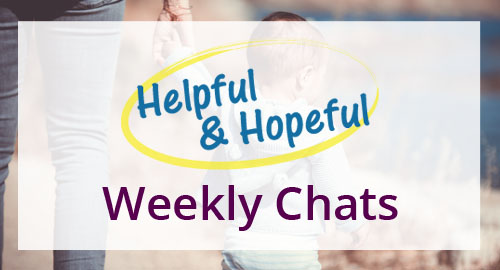 In this series of on-demand webinars, we share information that parents will find helpful in their day to day lives and answering questions about child development, behavior, parenting and whatever the area of expertise of the guest is.
---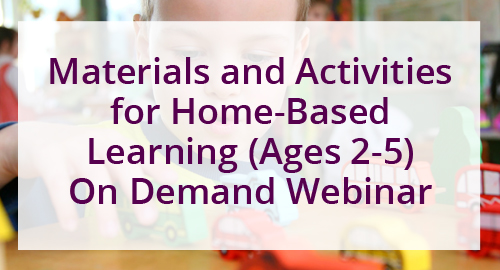 A FREE webinar for parents of children, ages 2-5, who want specific materials and activities, so they can make the most (and best!) of their time at home, learning and exploring together.
Interested in Scheduling A Workshop or Webinar?
I am available for speaking engagements in your home, school or other venue. Contact me for details and to select a venue.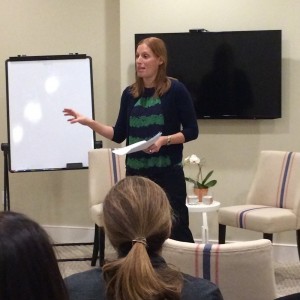 For Parents
I work with both small play groups and larger groups of parents providing action-oriented techniques that help parents overcome obstacles and parent with confidence. View topics >>
For Early Childhood Professionals
For Early Childhood Professionals, I create powerful workshops that improve a teachers' ability to connect with, and support parents, understand child development and children with special needs, and maximize their experiences with young children. View topics >>